BE PREPARED
Take the time in advance of your trip to do the research on the locations you're planning to visit. Be sure to know which facilities are open for day-use, require reservations or offer overnight camping. Also learn about capacity limits, special regulations and available supplies. If your destination is at capacity when you arrive, have a Plan B.
PLAY IT SAFE
As we spend more time adventuring in the outdoors, know your limits and keep in mind that outdoor recreation staff may be limited and rescue crews may not always be able to help immediately. Slow down and do not take risks.
PACK IT IN, PACK IT OUT
Pack in all the food and water you will need for the trip plus all safety essentials such as a flashlight, a wind and rain jacket, hat, sunscreen and sunglasses. After you have used it, pack it out. Leave No Trace so the next group can have the same restorative experience.
KNOW BEFORE YOU GO
Be sure to consult recreation websites, resources and other information to know if trails, forests and other areas are open to the public. Some areas remain closed until later in the year or require reservations. Doing some research before departing can save you a disappointing trip.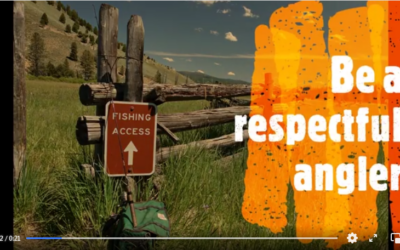 Being a respectful angler means respecting others' experiences and the environment. With 26,000+ miles of rivers, 3,000+ lakes, and a quarter-million acres of reservoirs, there's enough for everyone to enjoy – for this generation and the next!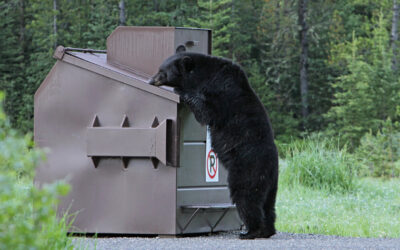 Now is a great time to freshen up on your bear awareness and identification skills. Hikers, campers, hunters and homeowners can help keep bears wild and avoid costly property damage by taking some simple precautions.  Homeowners, campers and hunters can help keep...