IMPORTANT NOTICES:
Idaho is currently in Phase 4 of the statewide reopening protocol.
There is a mandatory face covering requirement in effect for Valley County.
Welcome to our communities
MCCALL · DONNELLY · CASCADE · YELLOW PINE · NEW MEADOWS
As we navigate these unprecedented times, it is more important than ever that we care about one another and the places we value…and this area holds a special place in many hearts. As we begin to travel farther from home in search of fresh mountain air, solitary hiking trails and sunny days on the lake, we ask that you come prepared and knowledgeable about the places you choose to recreate.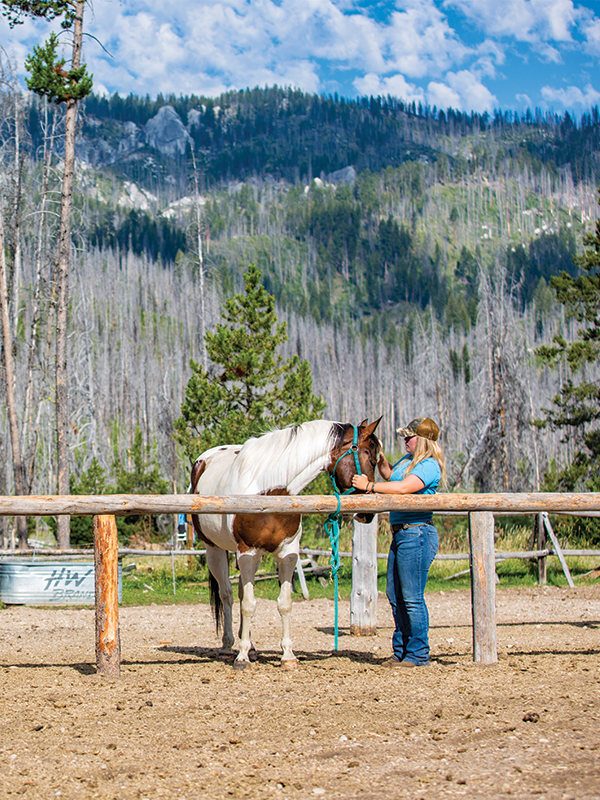 HORSEBACK RIDING IN CASCADE
We need YOUR HELP to protect the place and the people we all LOVE.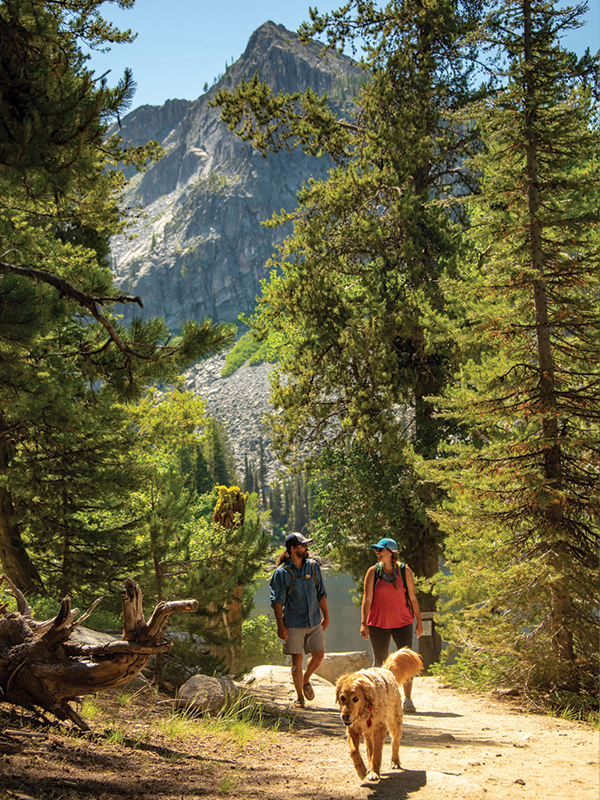 HIKING TO LOUIE LAKE NEAR MCCALL
UNDERSTAND IDAHO'S REOPENING PLAN
We are currently in STAGE FOUR of our state-wide "Idaho Rebounds" plan. The State will continue this stage due to an increase in cases seen in recent weeks.
WHAT TO EXPECT IN STAGE FOUR
Expect health and safety protocols to be in place at individual businesses and comply with these measures.
Social gatherings (public and private) of more than 50 people are allowed where physical distancing and precautionary measures can occur.
Non-essential travel continues to locations that allow it and do not have ongoing transmission (adhere to Idaho and CDC guidelines regarding isolation following travel).
Restaurant dining rooms, indoor gyms, recreation facilities, salons, bars and movie theaters continue to be open with approved health plans and protocols – including limited capacity to maintain social distancing requirements.
Nightclubs can open with diminished standing-room occupancy and large venues can operate under limited physical distancing protocols.
Strict physical distancing of at least six feet, hand washing, staying home if you are sick, regular disinfection of surfaces and wearing a mask in public places is standard protocol.
KNOW BEFORE YOU GO:
MASKS REQUIRED IN VALLEY COUNTY
Central District Health has a requirement for face coverings in all public spaces effective now
Why? To keep the public safe and businesses open.
Where? All "public places" within Valley County lines (including the cities of Cascade, Donnelly, McCall and Yellow Pine)
Learn more at find FAQs on the Central District Health website.
CHECK WITH LOCAL BUSINESSES
It is very likely that the places you love to frequent in the area have new protocols and new hours in place. Please check business and organization websites to learn about these changes and comply with the health and safety measures that have been put in place to protect residents and visitors in our communities.
Take Personal responsibility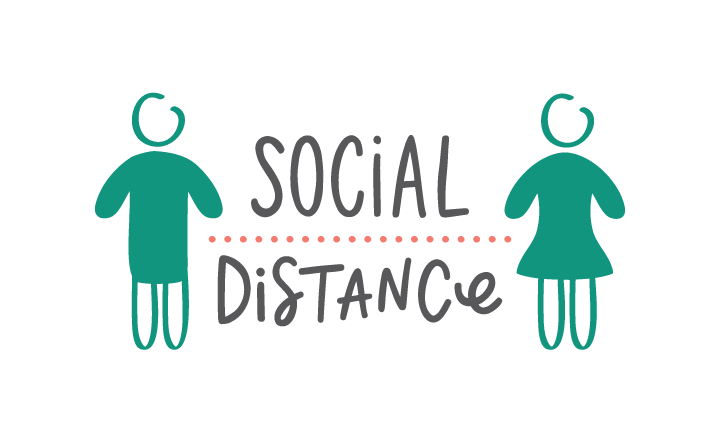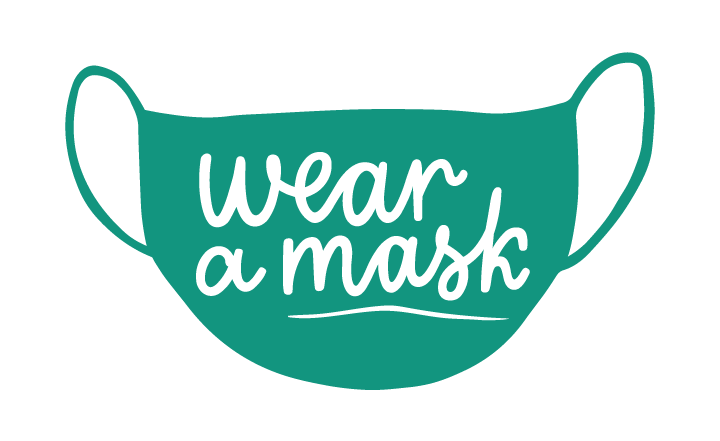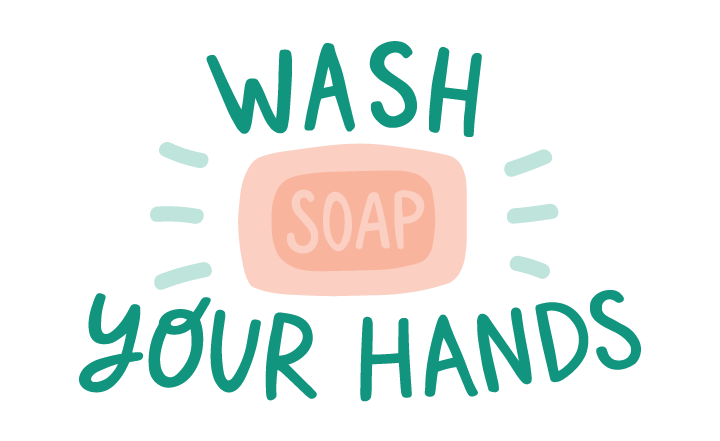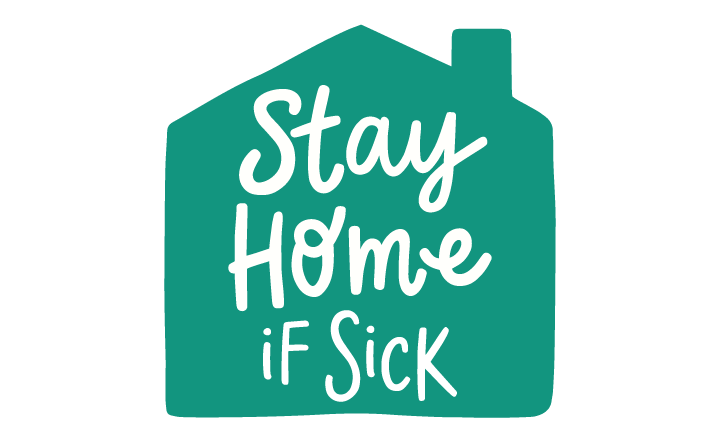 Enjoy a meal in the fresh mountain air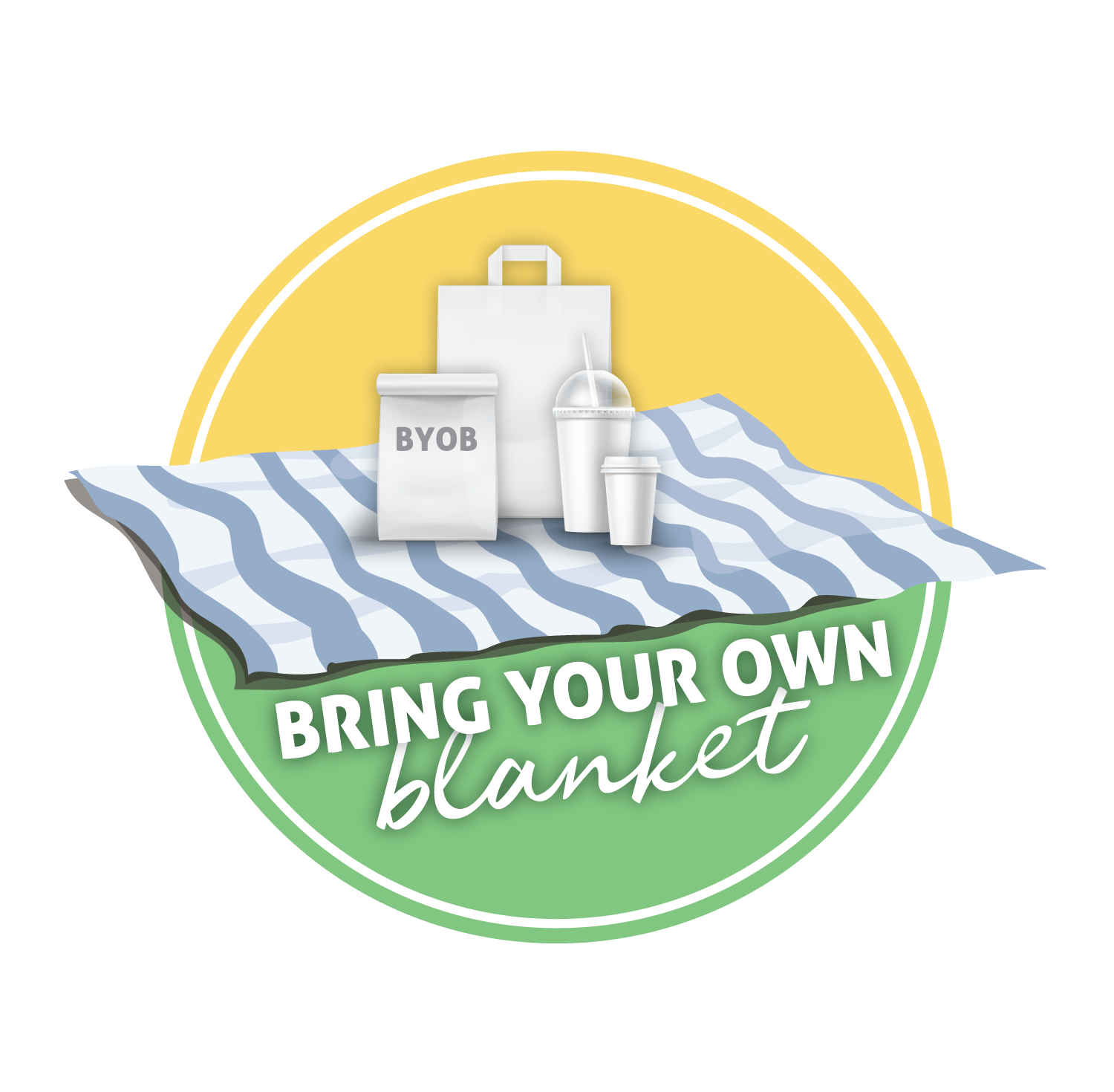 BRING YOUR OWN BLANKET (OR CHAIR!)
Looking to have a nice meal out, but feeling uncomfortable with dining in? We hear you. Check out our interactive map with countless options for having a to-go picnic at one of our region's public park and open space facilities. Data shows that activities outside are considered much lower risk due to open airflow and better opportunities for physical distancing. Consider grabbing a to-go order from your favorite restaurants and getting some sunshine and fresh air while you dine!
BEFORE YOU GO:

Please keep a physical distance of at least 6 feet from other groups while picnicking, and be sure to wash your hands frequently.
We have done our best to account for things like restrooms, hand washing stations and parking on our mapping, but we ask that you please be respectful of our public spaces and clean up after your group to avoid issues with animals and sanitation.
As always, we do our best to protect this mountain playground, and we ask that our guests and residents alike all do their part to keep our region pristine.
thank you for protecting our mountain playground