COVID TASKFORCE UPDATE
OCTOBER 30, 2020
Getting your annual flu shot is always important, but this year is especially critical. Flu shots are now available at:
St. Luke's McCall
Cascade Medical Center
Albertson's Pharmacy
Rite Aid Pharmacy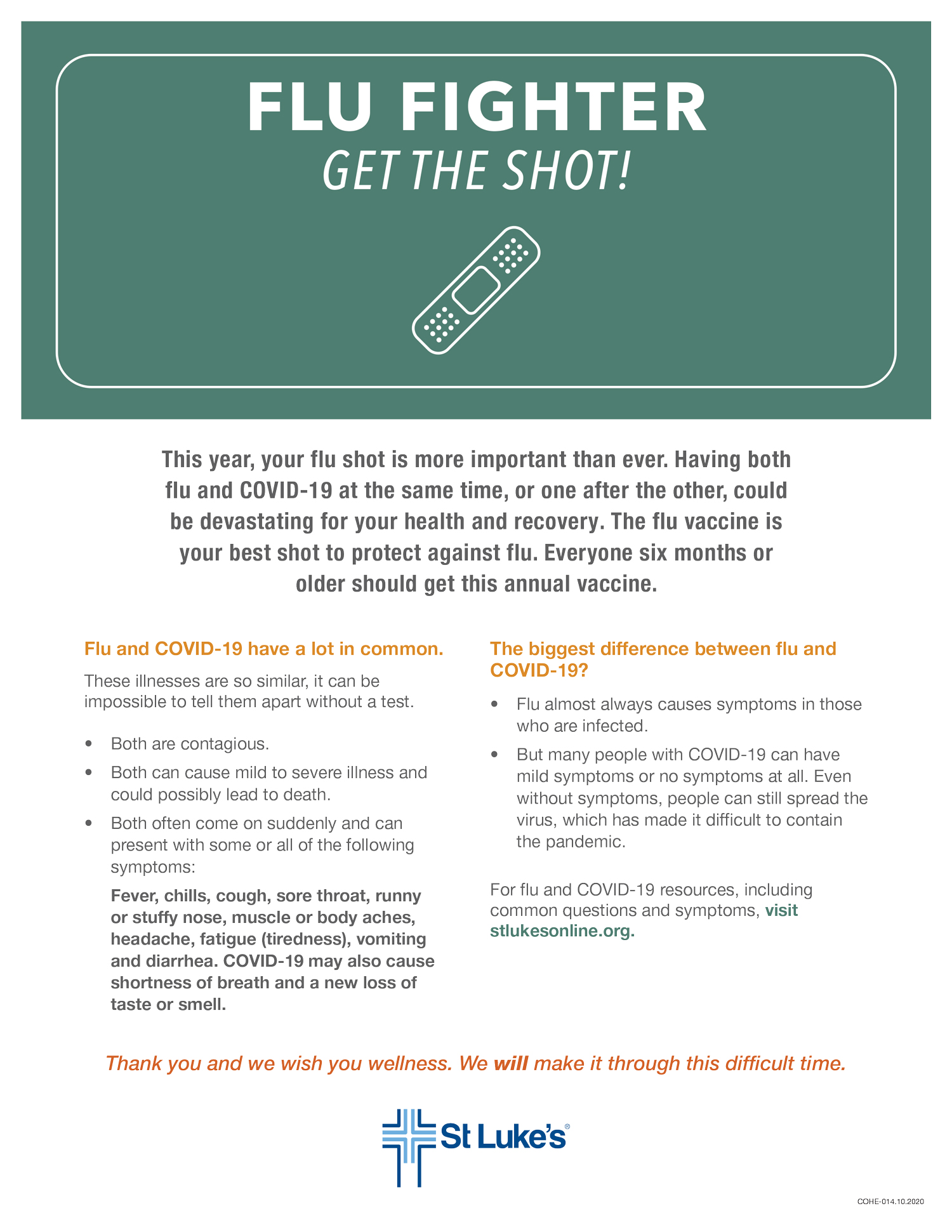 QUESTION: If I can stay 6 feet away from others outside of my "pod/family" indoors, can I take my mask off?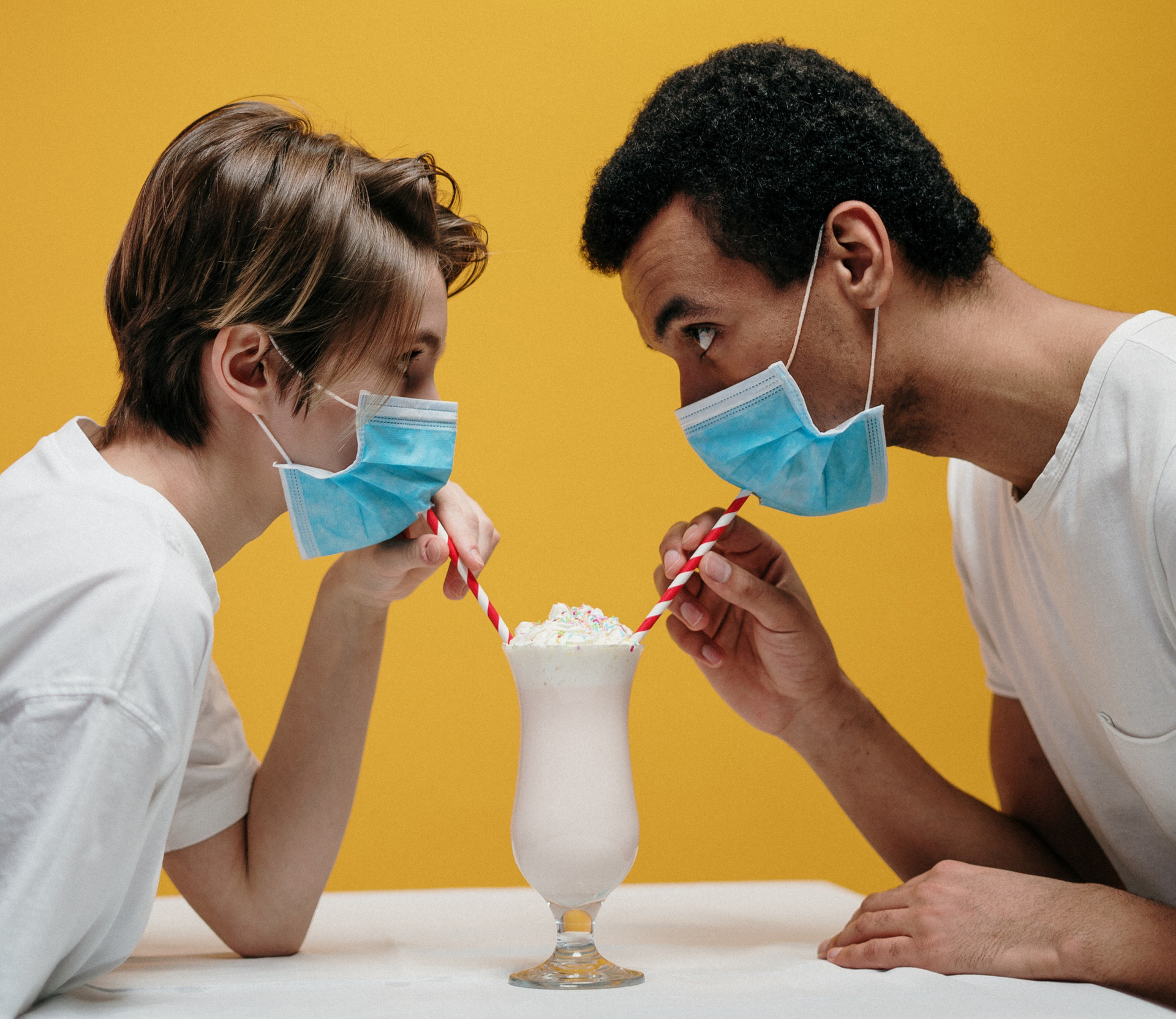 ANSWER: No, taking your mask off is not recommended.
There are some practical conisderations (i.e. eating at a restaurant, etc.) where taking your mask off is necessary. In general, however, you should wear your mask as much as possible indoors, even if you are able to physically distance.
2021 McCall Winter Carnival preview
The McCall Winter Carnival is slated for January 29, 2021 – February 7, 2021. While you can expect to find the spirit of Carnival alive and well, you can also expect to see changes and modifications to protect the health and safety of our residents and visitors.
Expect to see more snow sculptures! Our goal is to build at least 50 sculptures this year…with new prize categories for professional and local, employee built sculptures.
Know that many events may look a bit different and go virtual or be modified to align with health recommendations for physical distancing.
Events that create large gatherings will have to wait until we are clear of this pandemic. That means that the parades, fireworks, main stage, and beer garden are a no-go in the interest of public health.
We look forward to sharing plans about scheduled events and safe ways to enjoy this beautiful mountain town during Winter Carnival – and throughout the winter season – in the coming weeks.
VALLEY COUNTY BY THE NUMBERS
TOTAL CASE COUNT
117 CONFIRMED + PROBABLE CASES  |  1 COVID-19 DEATH