COVID TASKFORCE UPDATE
NOVEMBER 13, 2020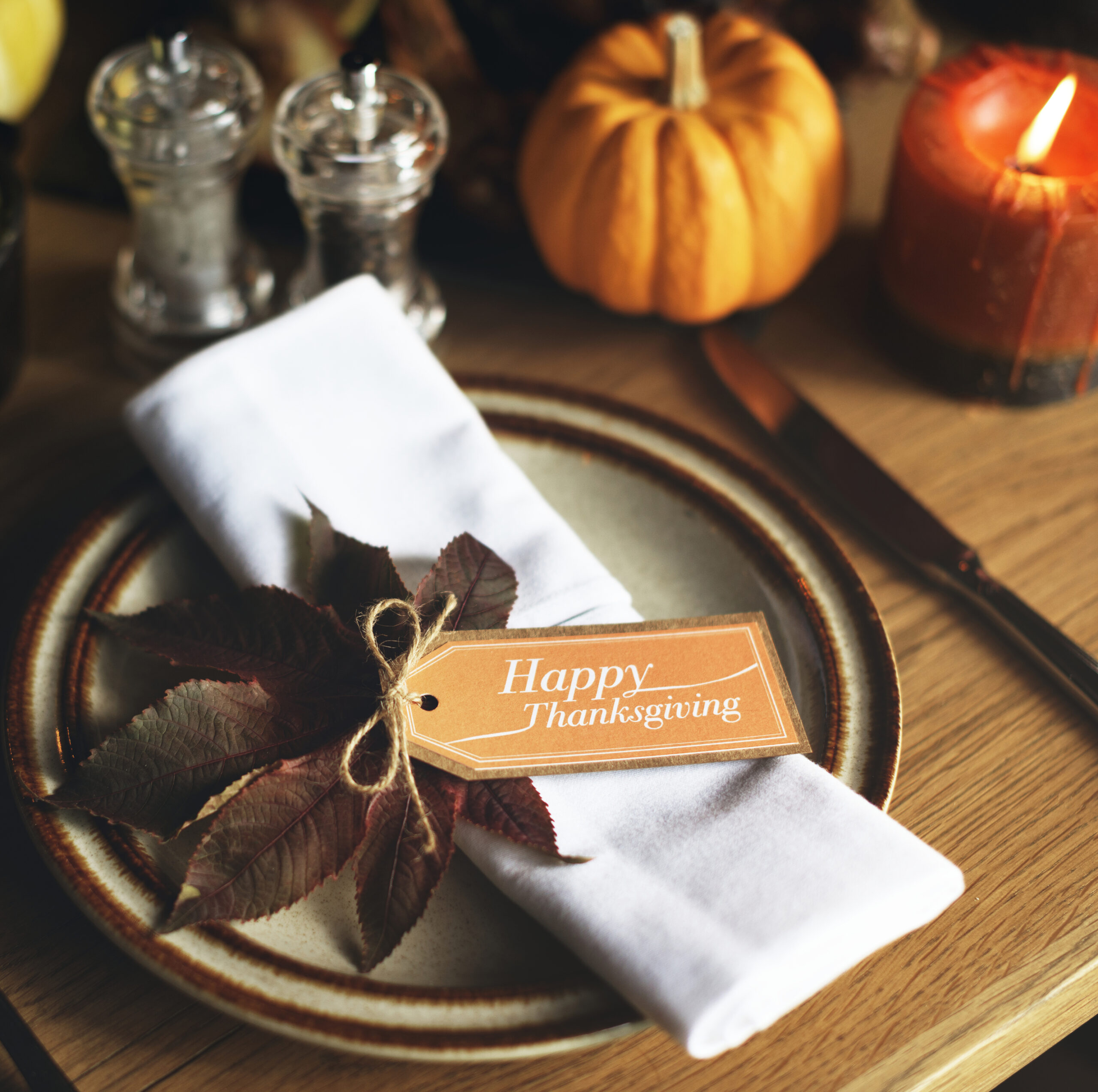 It is the holidays and this is usually a time for us to gather and celebrate. But this year…we have COVID to contend with.
It may feel unusual wearing masks around guests, having a virtual celebration, or not sitting around a crowded dining room table, but these are necessary and important sacrifices.
Remember, this pandemic will not last forever. We will be able to celebrate together in the future. These are temporary sacrifices we are making to protect our community and the people we love.
*If you do not feel well, have a respiratory or gastrointestinal illness, or may have been exposed to someone with COVID-19, you should not participate in in-person holiday gatherings.
Avoid these high risk activities
Traveling outside of the county to locations with higher COVID-19 rates than your county
Attending or hosting large indoor gatherings with people from outside your household, including close friends and family
Attending sporting events, parades, performances
In-person shopping with crowds
Using alcohol or drugs, which can cloud judgement and increase risky behaviors
moderate risk activities
Having a small group outdoor dinner with family and friends who live in the same county while using everyday prevention measures including wearing masks and social distancing
Taking your family to a local pumpkin patch or picking apples at a local apple orchard with social distancing
lower risk activities
Having a small Thanksgiving dinner with only your household members
Preparing traditional family recipes for family and neighbors, especially those at higher risk of severe illness from COVID-19, and delivering them in a way that doesn't involve contact with others
Hosting a virtual dinner with your extended friends and family using video technology
Playing virtual games with family and friends
Watching sporting events, parades, movies, and holiday programs at home with your household members
Shopping for Black Friday or Cyber Monday deals online – follow your local retailers on social media to shop local
it's all about those face coverings!
COVID-19 vaccine development
There has been some positive news lately on the development of a COVID-19 vaccine. While this is not yet available, we are on the right track and anticipate distribution starting as early as December for some Idahoans. Learn more about how this vaccine is being made…
The surge in COVID cases in Idaho and in Valley County mean that contact tracers are overloaded. This means that we all need to do our part. Knowing what steps to take after experiencing symptoms or having an exposure to a COVID-positive case can make all of the difference.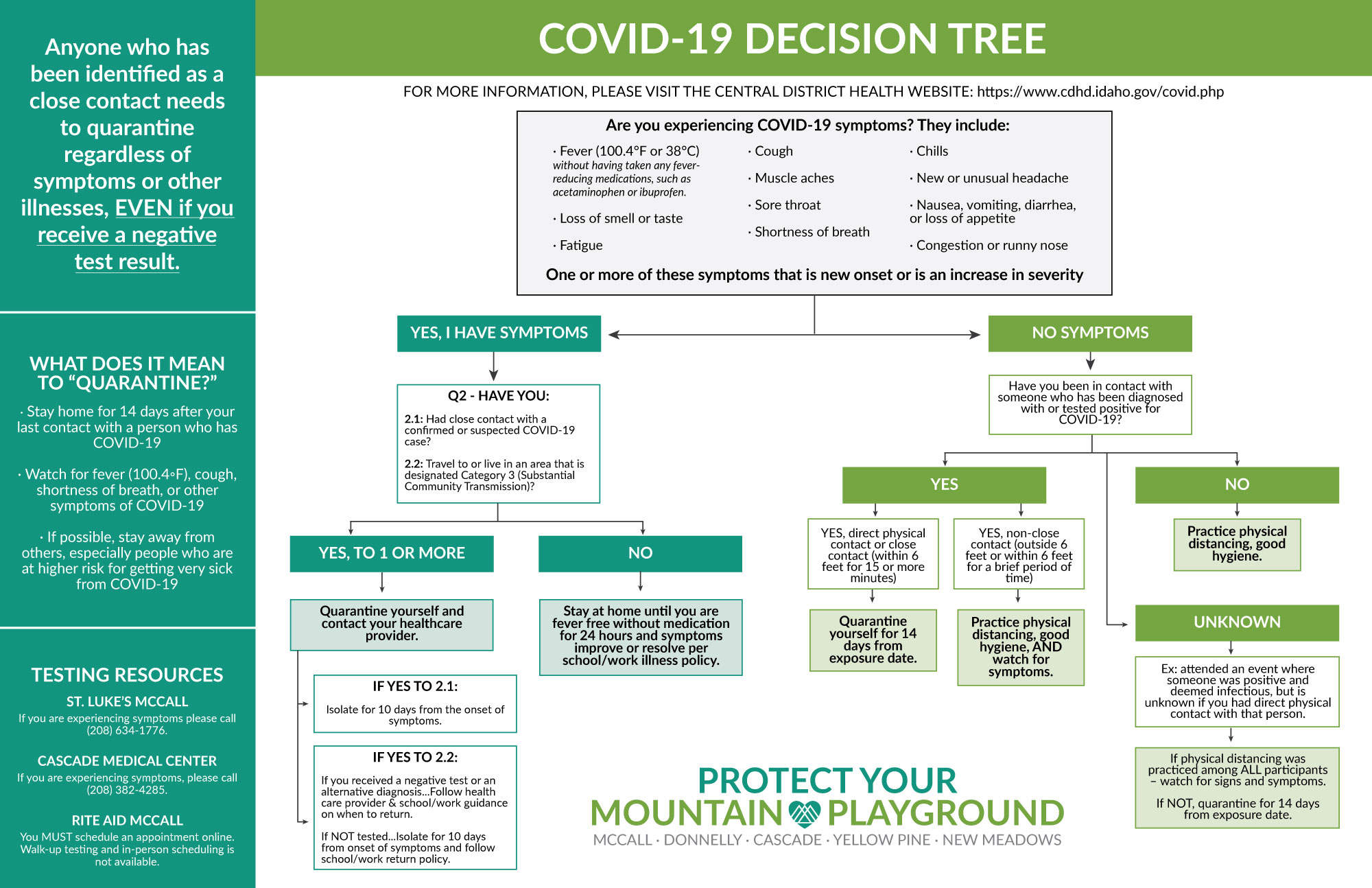 VALLEY COUNTY BY THE NUMBERS
TOTAL CASE COUNT
182 CONFIRMED + PROBABLE CASES  |  1 COVID-19 DEATH