COVID TASKFORCE UPDATE
DECEMBER 4, 2020
LOCAL VACCINE INFORMATION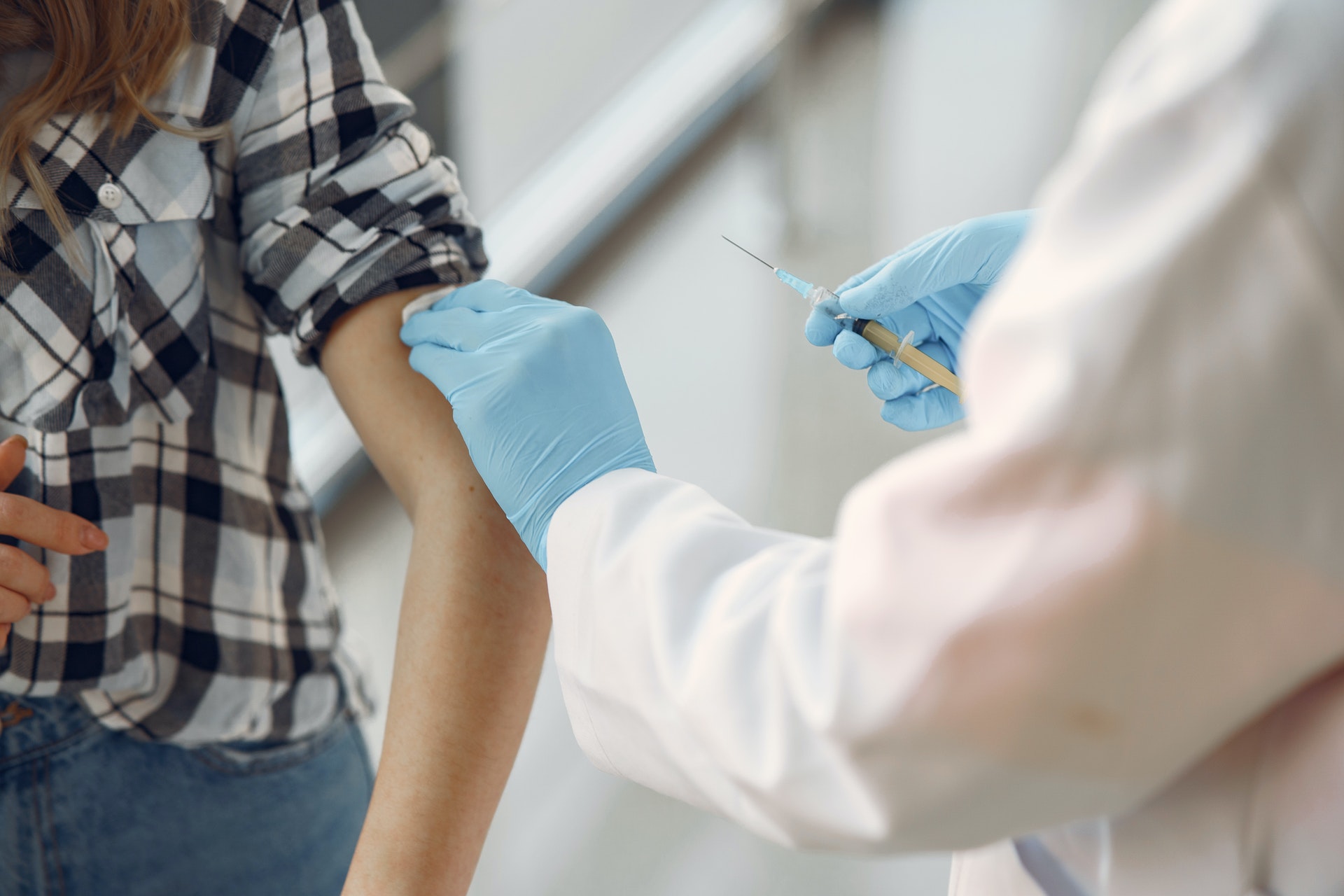 Promising progress is being made on multiple COVID-19 vaccines. Our local hospitals are working new to be ready to administer vaccinations as early as late December. This is a fast-changing situation…the best resource to find answers to your questions is in the link below: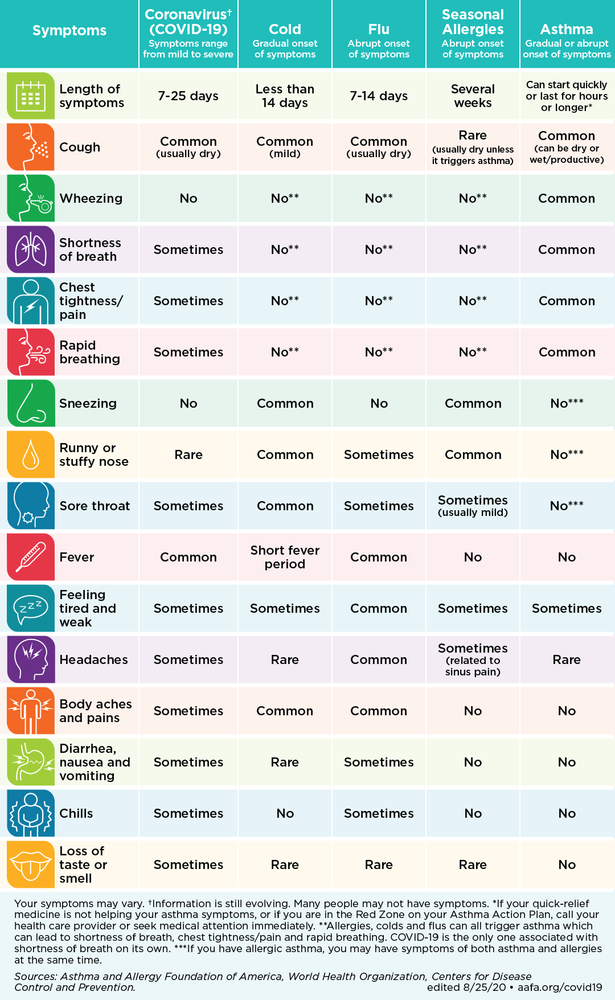 CENTRAL DISTRICT HEALTH PUBLIC HEALTH Order draft
At their meeting on Tuesday, December 1, the Central District Board of Health voted to hold a special meeting on Friday, December 4, 2020, at 5:15 pm to discuss elevating the current Public Health Advisory for Ada, Boise, Elmore, and Valley Counties to a Public Health Order.
Rising case counts, increasing demands on local hospitals, and an anticipated increase in cases in the coming weeks resulting from Thanksgiving holiday gatherings, are behind the Board's decision to meet on Friday to discuss the next steps.
The current advisory, which the Board approved on November 17, 2020, includes strong recommendations for both individuals and business operations in all four of CDH's counties, to help slow the spread of COVID-19 and ease the strain on area hospitals.
Since June 24, 2020, a public health order has been in place for Ada County; on August 11, 2020, a mask order was put in place for Valley County. Both orders were enacted by the CDH Board of Health. A public health advisory is not enforceable, whereas a public health order is enforceable by law. A new, jurisdiction-wide public health order would replace the Ada and Valley orders approved by the Board earlier this year.
The surge in COVID cases in Idaho and in Valley County mean that contact tracers are overloaded. This means that we all need to do our part. Knowing what steps to take after experiencing symptoms or having an exposure to a COVID-positive case can make all of the difference.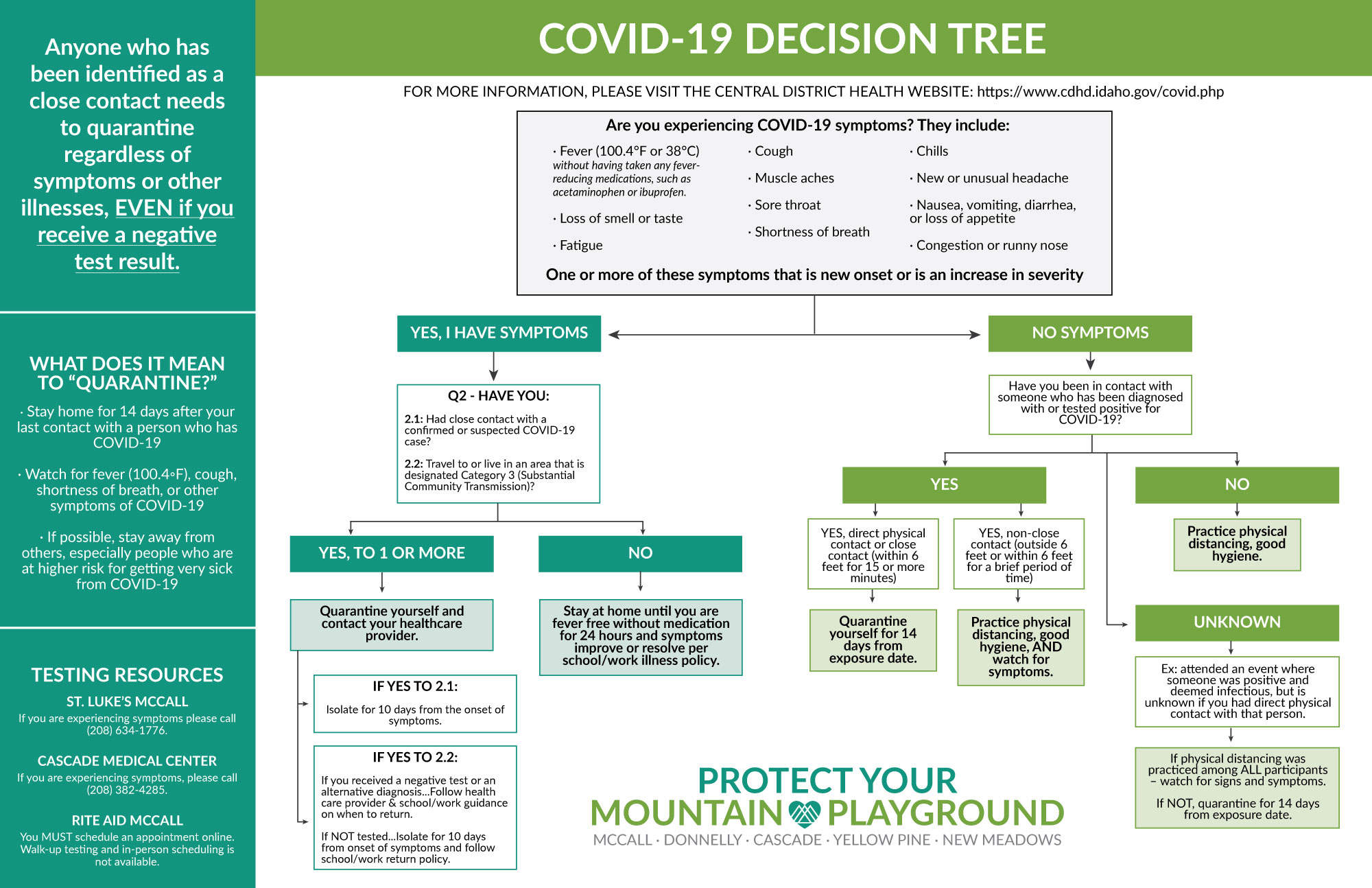 VALLEY COUNTY BY THE NUMBERS
TOTAL CASE COUNT
264 CONFIRMED + PROBABLE CASES  |  1 COVID-19 DEATH