Welcome to our communities
MCCALL · DONNELLY · CASCADE · YELLOW PINE · NEW MEADOWS
As we navigate these unprecedented times, it is more important than ever that we care about one another and the places we value…and this area holds a special place in many hearts.
We need YOUR HELP to protect the place and the people we all LOVE.
Take Personal responsibility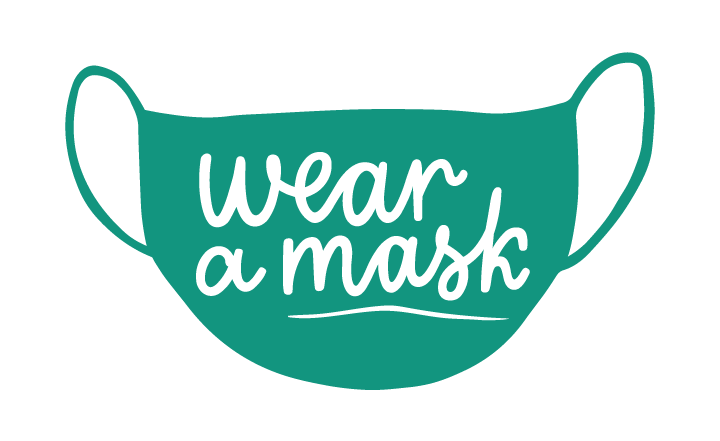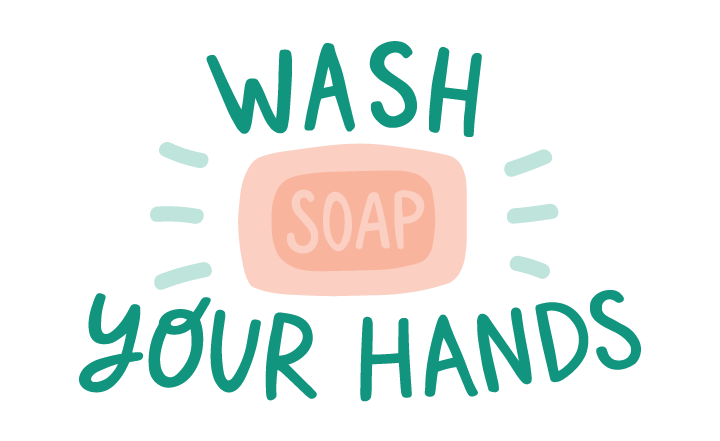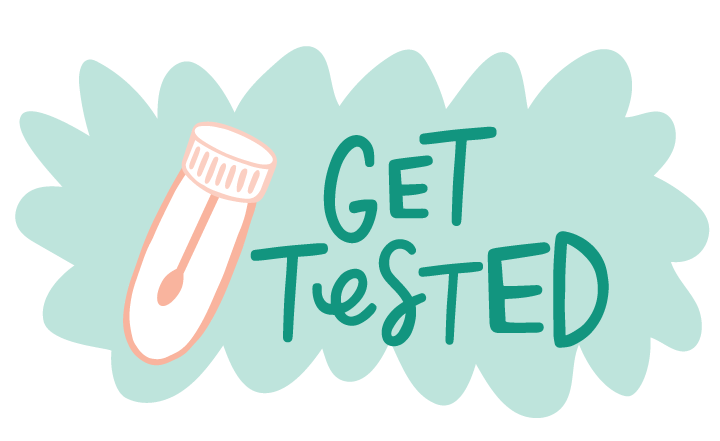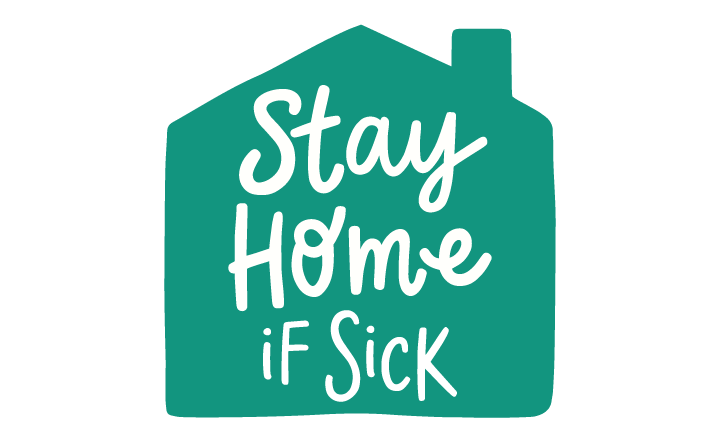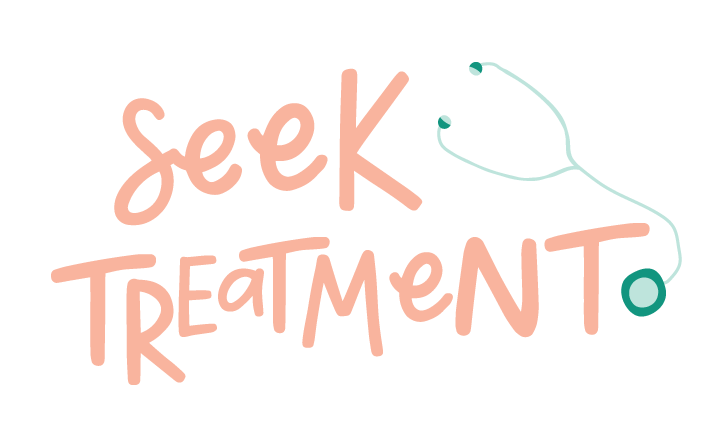 No Results Found
The page you requested could not be found. Try refining your search, or use the navigation above to locate the post.