IMPORTANT NOTICES:
There is a FACE COVERING ADVISORY in effect for Valley County.
Idaho is currently in STAGE 4 of the statewide reopening protocol.
Welcome to our communities
MCCALL · DONNELLY · CASCADE · YELLOW PINE · NEW MEADOWS
As we navigate these unprecedented times, it is more important than ever that we care about one another and the places we value…and this area holds a special place in many hearts. As we begin to travel farther from home in search of fresh mountain air, solitary hiking trails and sunny days on the lake, we ask that you come prepared and knowledgeable about the places you choose to recreate.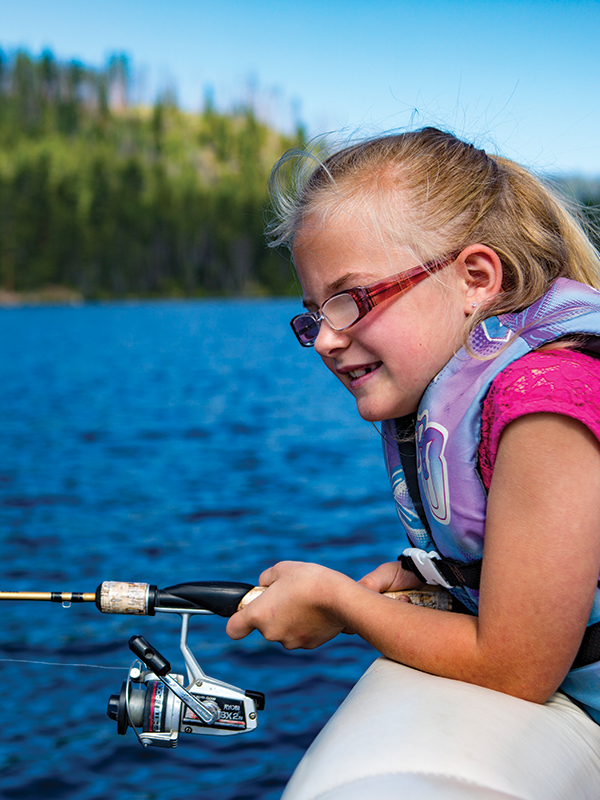 We need YOUR HELP to protect the place and the people we all LOVE.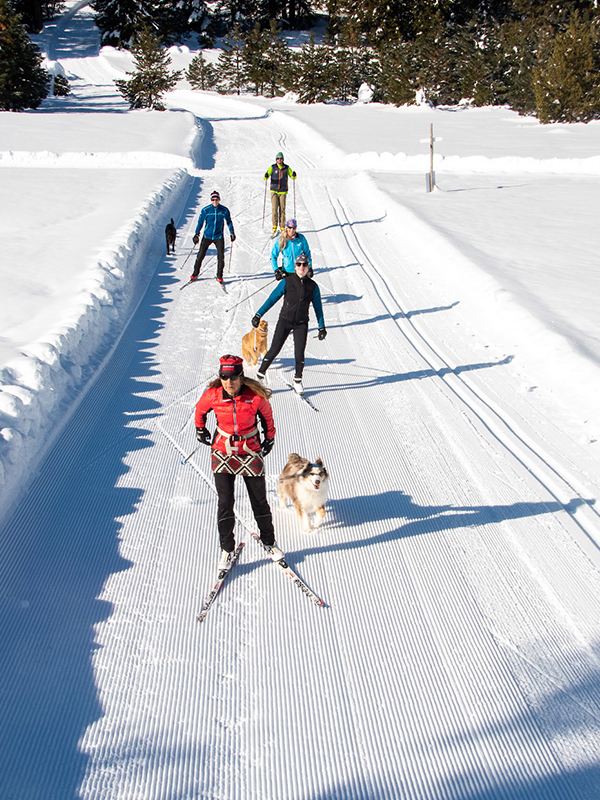 NORDIC SKIING AT BEAR BASIN
UNDERSTAND IDAHO'S REOPENING PLAN
We are currently in STAGE FOUR of our state-wide "Idaho Rebounds" plan.
WHAT TO EXPECT IN STAGE FOUR
Expect health and safety protocols to be in place at individual businesses and comply with these measures.
No recommended limitations on gathering sizes. Gatherings, both public and private, should adhere to physical distancing and sanitation guidelines.
All individuals, businesses, and governmental entities should adhere to physical distancing and sanitation guidelines.
Face coverings strongly recommended per guidance from CDC.
KNOW BEFORE YOU GO:
MASK ADVISORY IN VALLEY COUNTY
Central District Health has a face covering advisory in place urging everyone to wear a mask in all public spaces.
Why? To keep the public safe and businesses open.
Where? All "public places" within Valley County lines (including the cities of Cascade, Donnelly, McCall and Yellow Pine)
Learn more at find FAQs on the Central District Health website.
Take Personal responsibility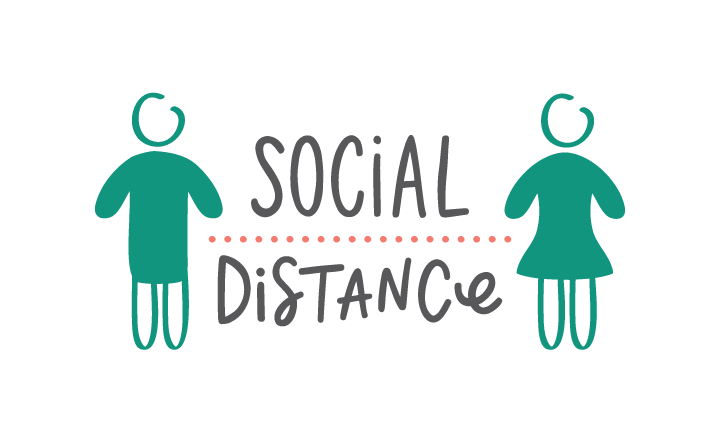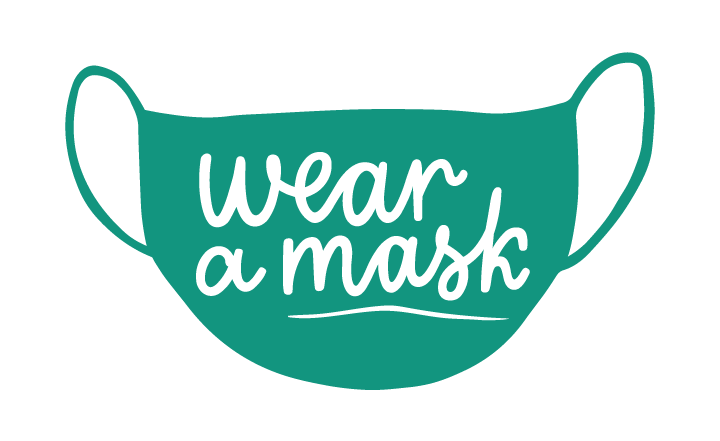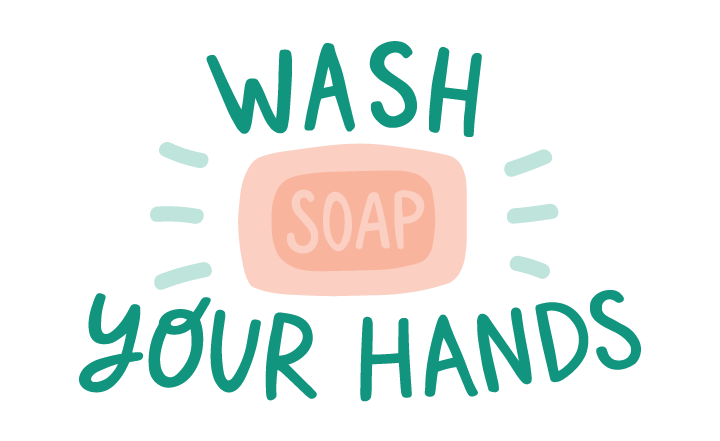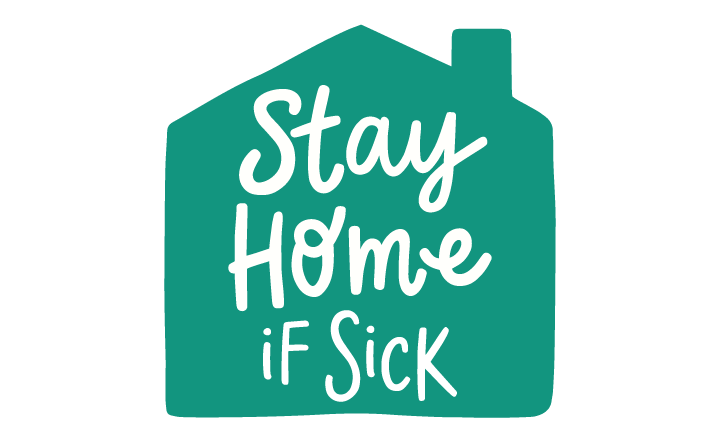 valley county covid-19 taskforce updates