IMPORTANT NOTICES:
There is a FACE COVERING ADVISORY in effect for Valley County.
There is a FACE COVERING REQUIREMENT for the City of McCall and impact area.
Idaho is currently in STAGE 3 of the statewide reopening protocol.
Welcome to our communities
MCCALL · DONNELLY · CASCADE · YELLOW PINE · NEW MEADOWS
As we navigate these unprecedented times, it is more important than ever that we care about one another and the places we value…and this area holds a special place in many hearts. As we begin to travel farther from home in search of fresh mountain air, solitary hiking trails and sunny days on the lake, we ask that you come prepared and knowledgeable about the places you choose to recreate.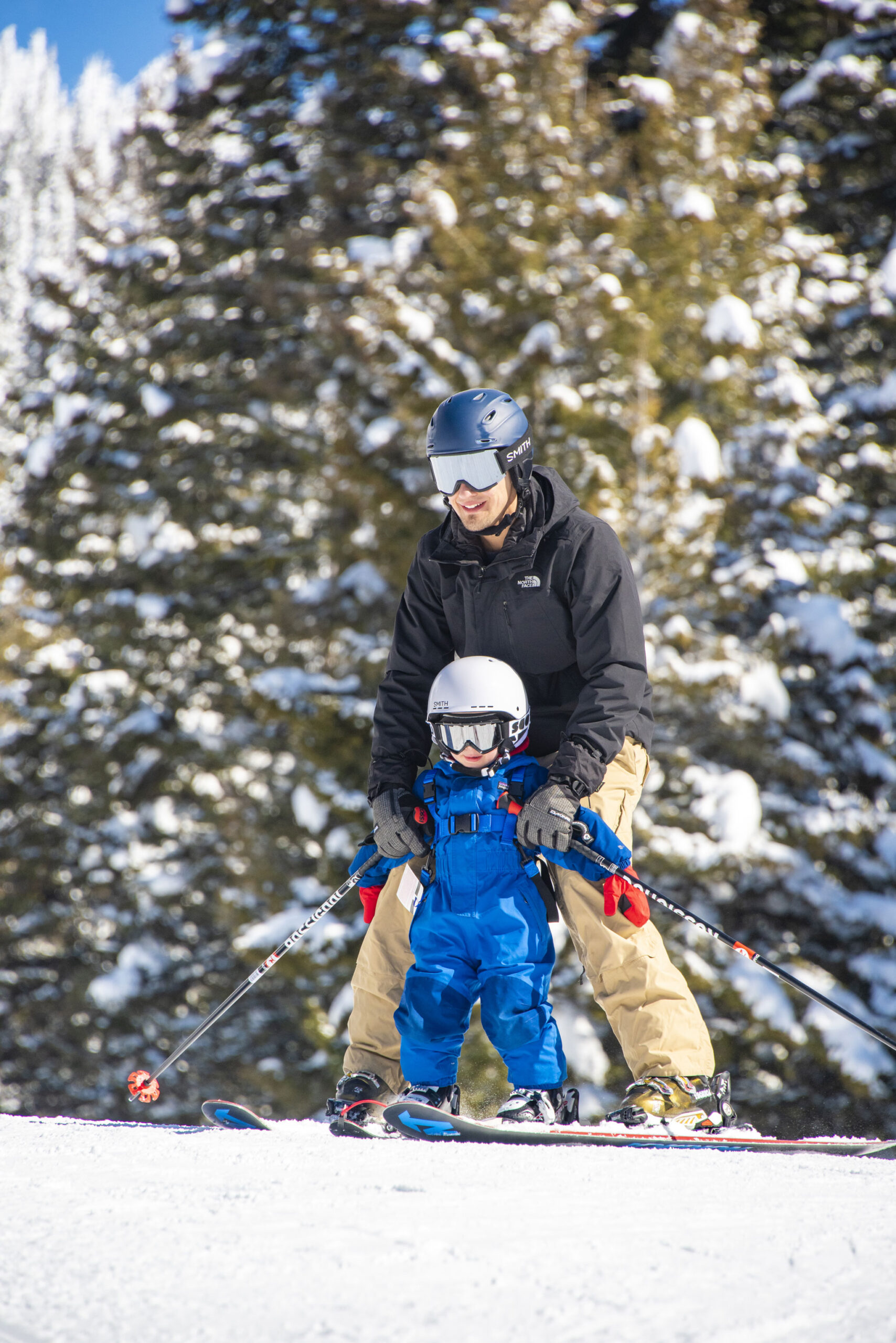 SKIING AT BRUNDAGE MOUNTAIN RESORT
We need YOUR HELP to protect the place and the people we all LOVE.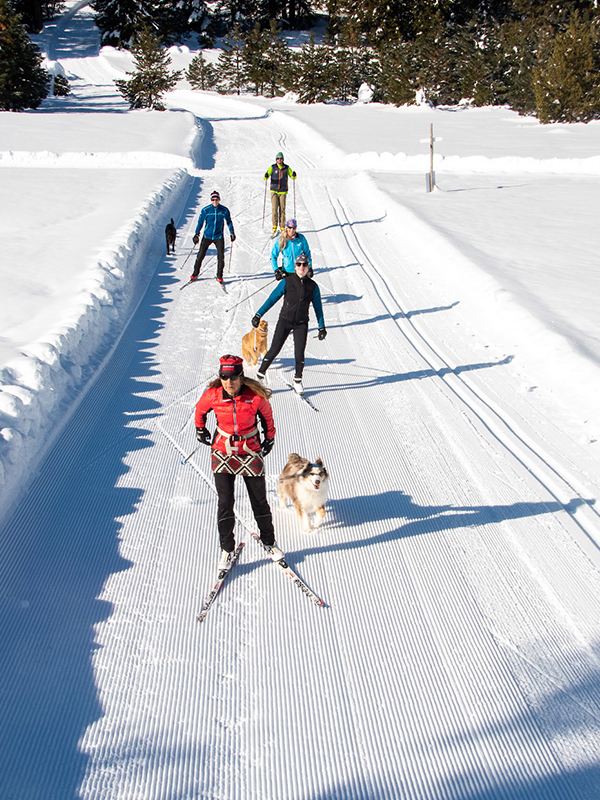 NORDIC SKIING AT BEAR BASIN
UNDERSTAND IDAHO'S REOPENING PLAN
We are currently in STAGE THREE of our state-wide "Idaho Rebounds" plan.
WHAT TO EXPECT IN STAGE THREE
Expect health and safety protocols to be in place at individual businesses and comply with these measures.
Social gatherings (public and private) of LESS than 50 people are allowed where physical distancing and precautionary measures can occur.
Restaurant dining rooms, indoor gyms, recreation facilities, salons, bars and movie theaters continue to be open with approved health plans and protocols – including limited capacity to maintain social distancing requirements.
Nightclubs can operate as a bar with seating only and large venues are closed.
Strict physical distancing of at least six feet, hand washing, staying home if you are sick, regular disinfection of surfaces and wearing a mask in public places is standard protocol.
KNOW BEFORE YOU GO:
MASK MANDATE IN THE CITY OF MCCALL
McCall City Council has instituted a mask mandate for the City of McCall and its impact area (5 miles outside of city limits) in all public spaces.
Where? All "public places"
Fine? $100 fine for noncompliance
Medical Exemptions? You must show proper documentation to claim a medical exemption for not wearing a mask in a public place. Carrying documationation is not necessary, you will have the opportunity to show proof rather than paying a fine if you are issued a ticket.
Learn more at the City of McCall website.
MASK ADVISORY IN VALLEY COUNTY
Central District Health has a face covering advisory in place urging everyone to wear a mask in all public spaces.
Why? To keep the public safe and businesses open.
Where? All "public places" within Valley County lines (including the cities of Cascade, Donnelly, McCall and Yellow Pine)
Learn more at find FAQs on the Central District Health website.
Take Personal responsibility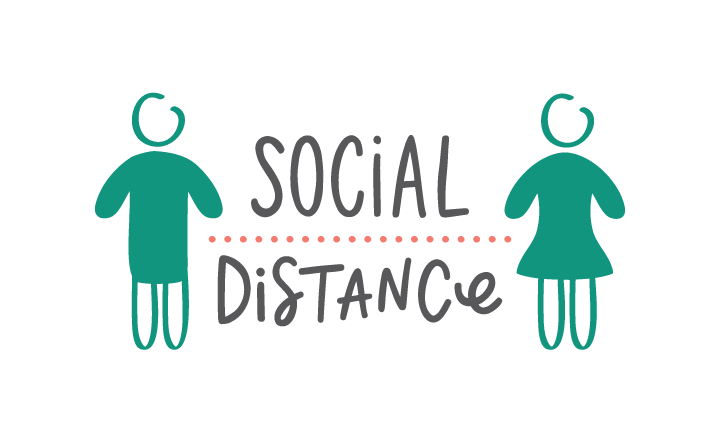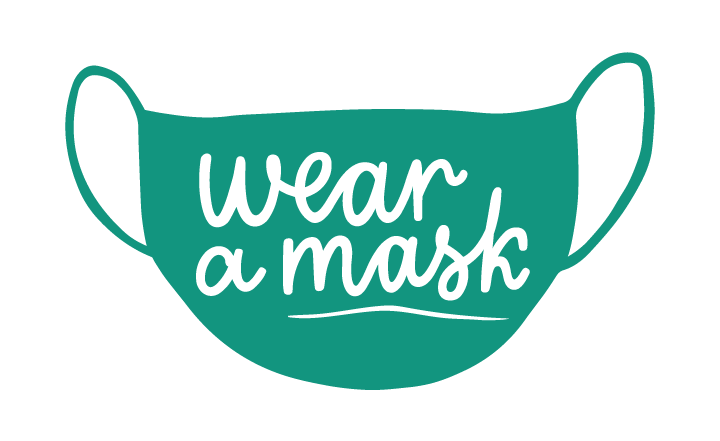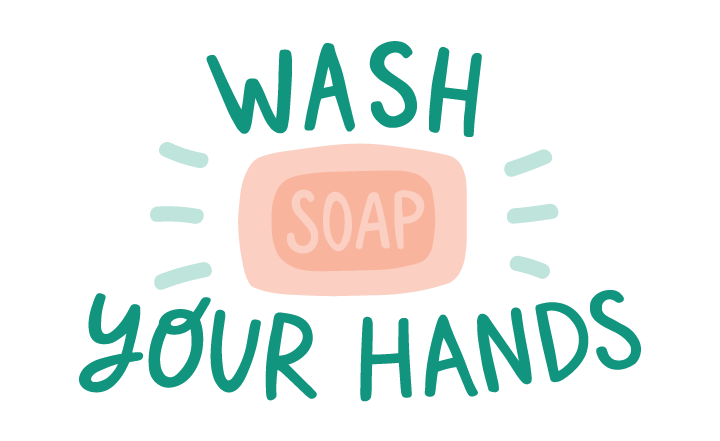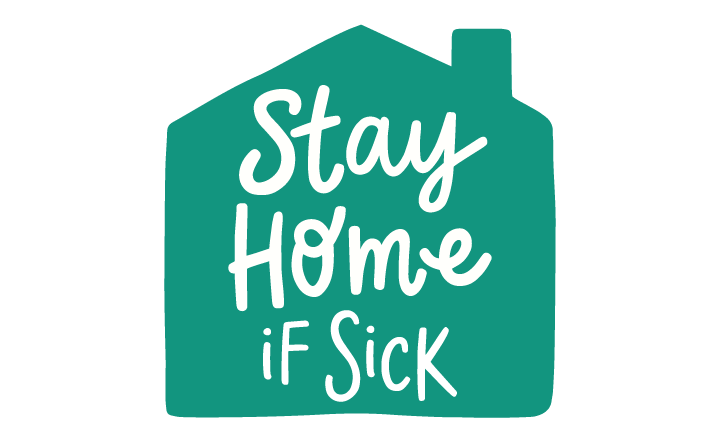 valley county covid-19 taskforce updates
thank you for protecting our mountain playground